13 London Emerging Designers Have Been Awarded BFC NEWGEN Sponsorship to Show at London Fashion Week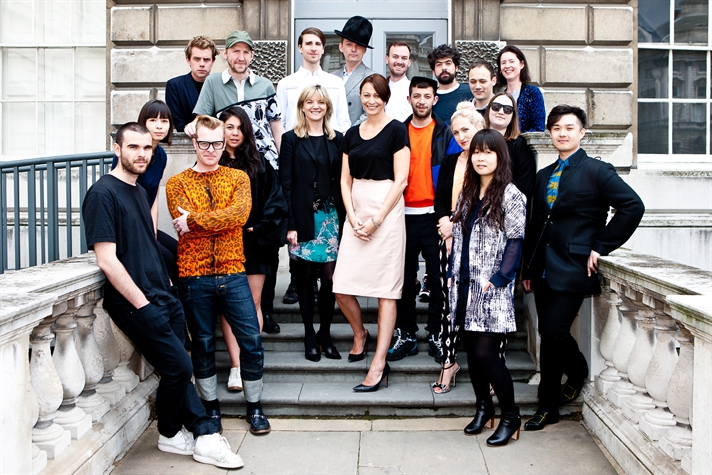 In a continued effort to support UK-based emerging designers, the British Fashion Council in partnership with Topshop have selected 13 designers to receive BGC NEWGEN sponsorship for their Spring/Summer 2013 collections to be shown at London Fashion Week this September. This industry honor gives talent a platform to introduce their collection and receive international industry support. Designers also receive business mentoring and financial support to produce their shows. Selected designers will receive the following types of sponsorships.
Catwalk sponsorship: Michael van der Ham, J.W. Anderson and Simone Rocha

Presentation sponsorship: Christopher Raeburn, J.JS Lee, Lucas Nascimento, Marques Almeida, Nasir Mazhar and Sister by Sibling

Exhibition sponsorship: Palmer//Harding, Huishan Zhang, Lim Cooper and Sophia Webster
Designers will present their collections September  just like other recipients which include: Alexander McQueen, Erdem, Mary Katrantzou and Giles Deacon.
Emerging designer or have a resource to share? Please feel free to contact me at hello@theemergingdesigner.com.
You may also like: