5 Affordable Maker Classes from Young & Able this August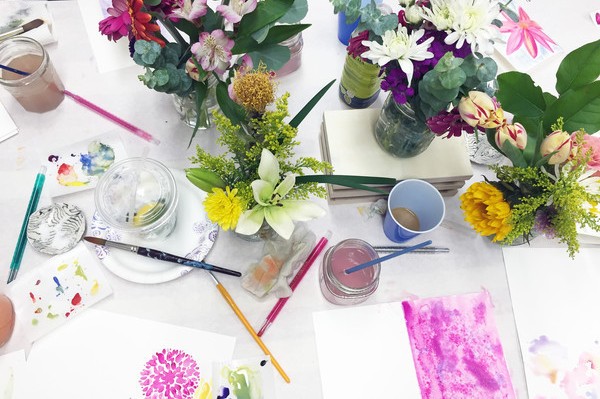 Young & Able is back with a series of new workshops at their Brooklyn studio this August to help you channel your inner maker.  Their one-time classes are either taught by design experts or the retailer's founder Rosa Ng who specializes in knitting. Students will walk away with new techniques, inspiration and even product like greeting cards, ceramics or a planter. Here are the five classes they have scheduled for the month:
1. The Basics of Shibori Indigo Dyeing
2. Machine Knitting Basics
3. Ceramic Mug Creations
4. Ceramic Coiled Planter Making
5. Billur Kazaz Watercolor Workshop
Learn more and register at Young & Able.
---
Emerging Designer or have a resource to share? Please feel free to contact us at hello@theemergingdesigner.com.