6 Tips For Pitching Your Business at an Open Call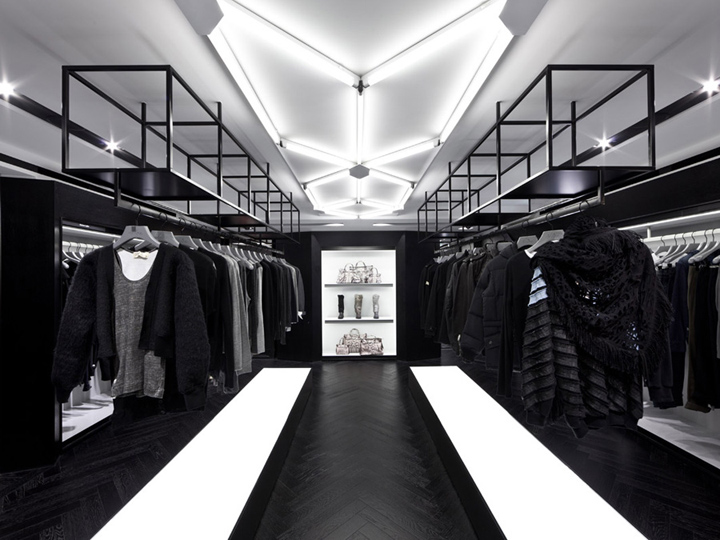 If you have the opportunity to participate in an open call to pitch your business, it's important to arrive prepared, and of course, on time. From strategy, talking points and appearance along with having your product beautifully merchandised, you and your brand need to be seen as a complete package. Plus, when you're prepared, your confidence will soar and allow you to sell better to others.
Here are a few key tips for mastering an open call:
1. Take Note of Your Appearance
Appearance matters because you are an extension of your brand and the first thing people see. If you don't look buttoned-up or reflect the aesthetic of your company, it could make others think that's how you run your business. From hygiene to your outfit and the the bells and whistles you pull out to look good, a first impression is determined.
Keep in mind that at the end of the day, people want to know that they can work with professional people and that often starts with your look.
2. Have an Ice Breaker in Mind
When you walk into room with one or multiple people, it can be daunting. Be sure to have an ice breaker ready to help you deal with any nervous behavior and also to establish the tone of the room. Having this ready will help prevent you from accidentally divulging things that may have happened behind the scenes, like you pulled an all nighter or your product isn't quite ready.
3. Practice Your Presentation
Don't assume the people in the room know your brand or have seen your lookbook or linesheet. With this in mind, be prepared to present your pitch with clarity conveying key points such as what your brand is, price point and features and benefits.
Also remember that presentations is everything. Since you will most likely have limited time to showcase your product make sure that your products are easily accessible if people want to try on items and experience what you have to offer.
It's also important to invest in merchandising materials to make your product look presentable. So, instead of plastic or wire hangers, make sure you have good ones that reflect your brand's aesthetic. Also know that the little things matter like the proper garment bag, boxes and even the wrapping paper you keep your items in. Think of your products as a gift. It's special right? So, you'll want to make sure that you do everything to convey it.
4. Be Cognizant of Your Speech and Non Verbals
Practicing your pitch in front of others important. Role playing allows you to assess your strengths and areas that you may need to work on. It will also make you aware of things like nervous behavior, tone, rambling, singing as you speak, distracting hand motions and more.
5. Sell Your Product
Be able to clearly articulate information about your product. Not just the features and benefits, but best sellers, customization options, price point (wholesale and retail) along with how items can be worn, styled, packaged, merchandised and ways to up sell since people will want to know how they will be able to promote your product.
Always be clear about inventory on hand, production time and resources needed to fulfill an order.
6. Bring Your Selling Tools
Be sure to bring your look book and linesheet for reference. You may also want to have a leave behind such as a postcard or business card so people can remember your brand since they will most likely see a lot of companies.
---
Emerging Designer or have a resource to share? Please feel free to contact us at hello@theemergingdesigner.com.