Brooklyn Museum Announces the Rise of Sneaker Culture Exhibition this Summer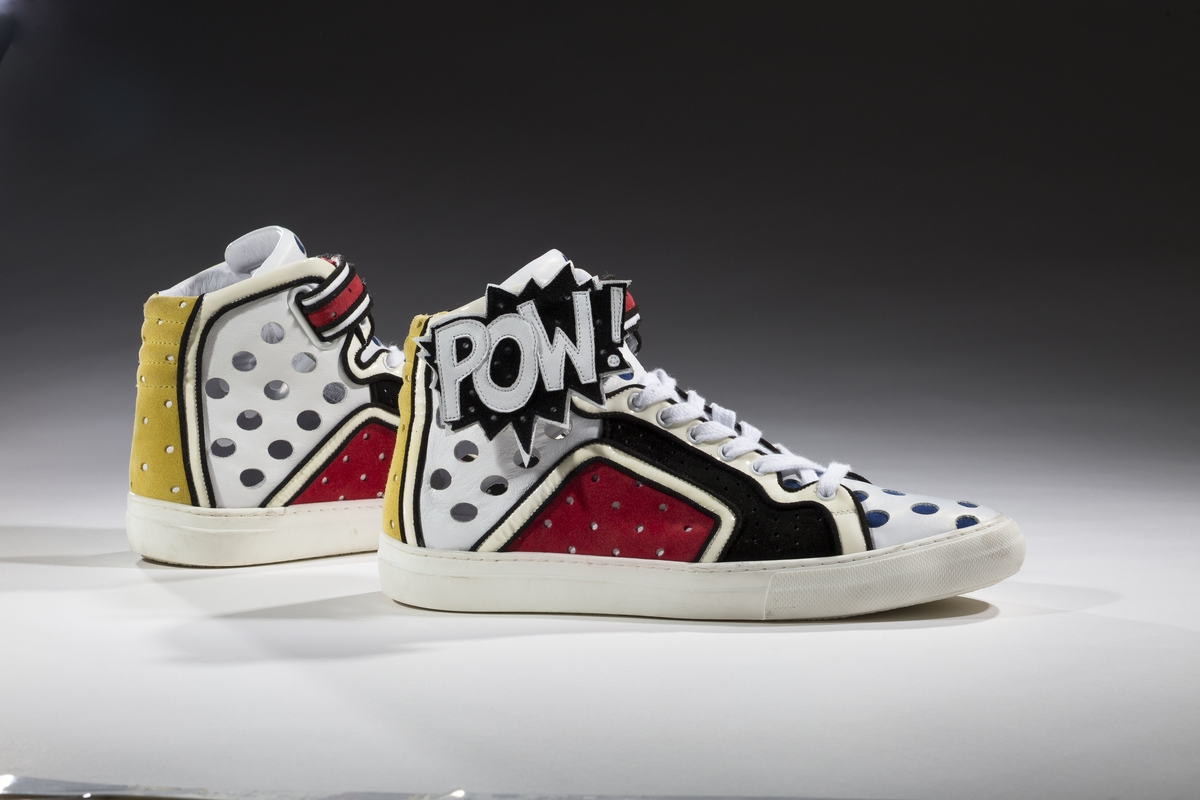 A status symbol, fashion item or perhaps a functional wardrobe staple? For years now, sneakers have played a role in popular culture and impacted a global audience. Now, the Brooklyn Museum seeks to tell the story of the footwear phenomenon in their upcoming exhibition The Rise of Sneaker Culture opening July 10 - October 4 ,2015.
The Rise of Sneaker Culture is the first exhibition to explore the complex social history and cultural significance of the footwear now worn by billions of people throughout the world.
With over 150 pairs of shoes on display, the exhibition will examine the impact of sneaker culture from a historical and culture perspective. Adidas, Converse, Puma are just a few of the brands featured in the exhibition along with private pieces from collectors such as Darryl "DMC" McDaniels, sneaker aficionado Bobbito Garcia, Dee Wells of Obsessive Sneaker Disorder along with works from fashion houses and collaborations with artists such as Kanye West, Shanteel Martin and Damien Hirst. Interactive media, photography, drawing and film footage and historical marketing will help provide context to the role of the sneaker over the past two centuries.
 About the exhibition
The Rise of Sneaker Culture is organized by the American Federation of Arts and the Bata Shoe Museum. The exhibition is curated by Elizabeth Semmelhack, Senior Curator of the Bata Shoe Museum. The Brooklyn presentation is organized by Lisa Small, Curator of Exhibitions, Brooklyn Museum.
Rise of Sneaker Culture Brooklyn Museum 200 Eastern Parkway Brooklyn, New York 11238-6052 July 10–October 4, 2015
Learn more at The Rise of Sneaker Culture at the Brooklyn Museum.
---
Emerging Designer or have a resource to share? Please feel free to contact us at hello@theemergingdesigner.com.