Ethical Fashion Masterclass at FIT this Summer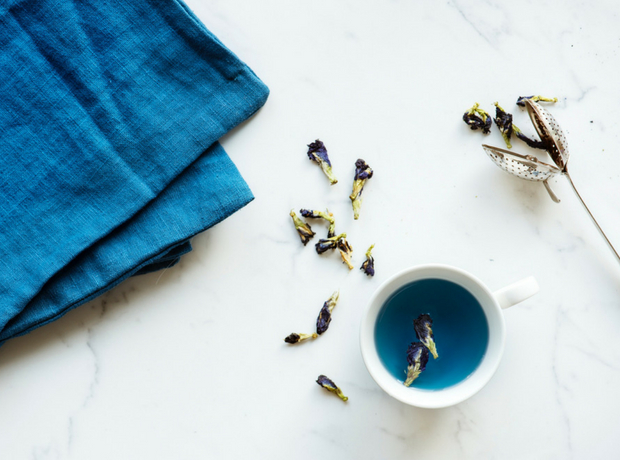 Who wants to go to summer school? Kate Black, educator, founder and editor of Magnifeco is teaching a 4-day masterclass class this July on ethical fashion at FIT.
The masterclass will give designers, product developers, buyers and others the tools to creatively develop products that are beautiful, commercial and sustainable. Key topics covered include:
Sustainability and ethics in the design process
Making socially responsible decisions about sourcing and manufacturing
Introduction to fair trade and supporting endangered crafts
Impacts of textiles on the environment
The masterclass combines curriculum from FIT's Sustainable Design Entrepreneurs program (Ethical Fashion I and II).
Masterclass Details
July 9-12, 2018 10:00am - 5:00 pm at Fashion Institute of Technology Cost: $300 USD No pre-requisite. Email: enterprise@fitnyc.edu to register.
---
Emerging designer or resource to share? Please contact us at hello@theemergingdesigner.com. Also, be sure to
sign up for our newsletter
to learn about the latest news, open calls, events and opportunities! Need some guidance? Check out our
consulting services.