Fast Fashion: The Second Largest Polluter in the World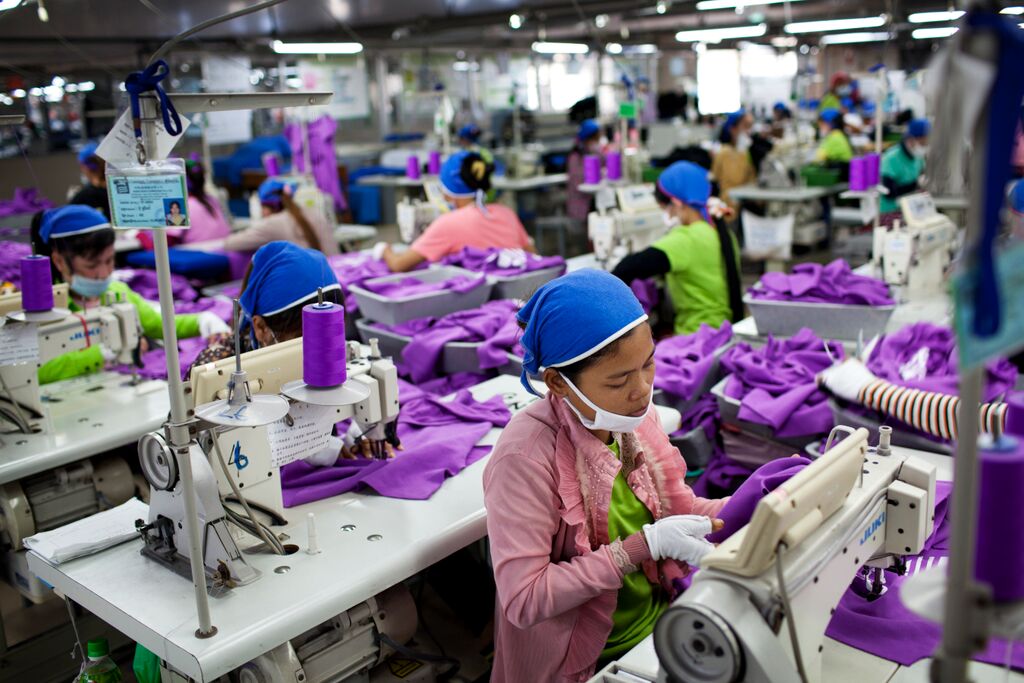 It's no surprise that fast fashion has an impact on the environment, but did you know that it's the second largest polluter in the world?  This infographic by UK-based Green Match provides a shocking look inside the industry. From the amount of water fast fashion consumes to other pollutants, it's important to wrap our head around what's happening in hopes of change and a more sustainable future. It also introduces SCAP (Sustainable Clothing Action Plan) and some of the brands that are seeking ways to reduce waste.
---
---
Emerging designer or have a resource to share? Please feel free to contact us at hello@theemergingdesigner.com.