Georgina Skalidi's Atmosphera Handbag Collection
Georgina Skalidi continues to enhance her geometrically-driven handbag label with her newly released Atmosphera collection. This Athens-based designer uses natural materials like organic burlap, smooth, refined cork and full grain leathers in warm spring tones to tell a story that's both fresh and clear. With clutches, crossbodys and bucket bags in suede with contrasting color fringe, she's channeling the right mood for the season. Also rotated into the mix are the the copper cylinder and triangle minaudieres that are metallically divine.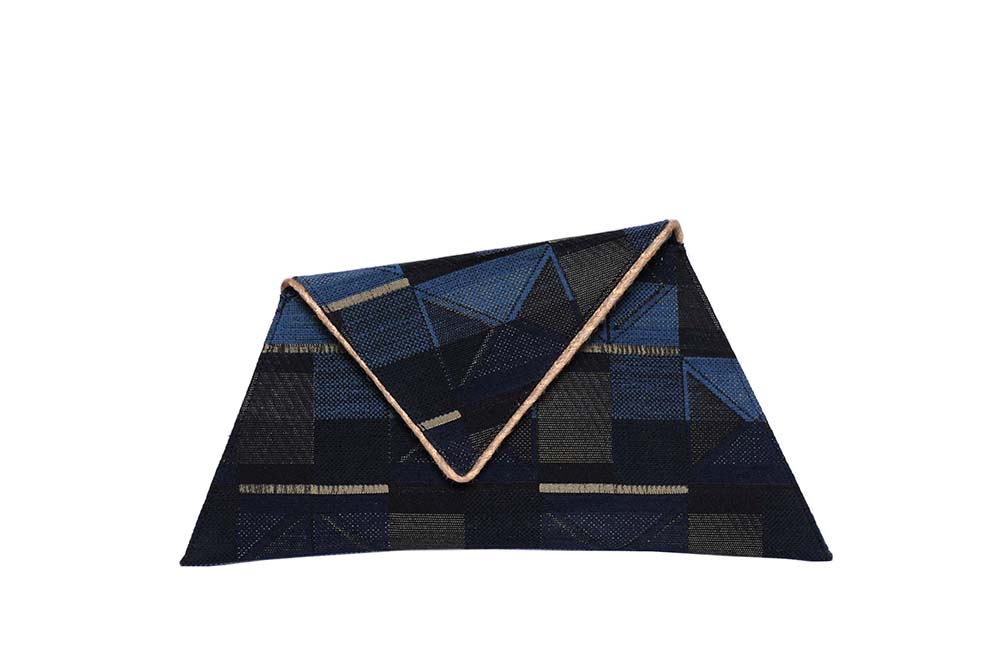 Emerging Designer or have a resource to share? Please feel free to contact us at hello@theemergingdesigner.com.