Heike is Looking for a Spring and Summer 2018 Social Media Intern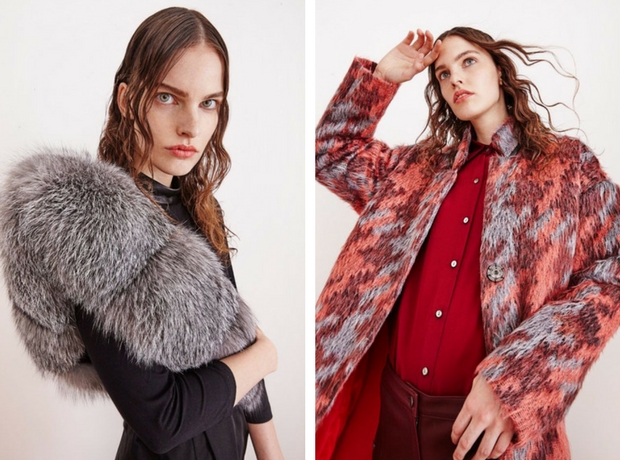 Heike-NY is an advanced contemporary womenswear label that launched in 2014. The brand takes specially selected color stories and fuses them with exclusive fabrics from Italy and Japan. Heike's signature, which is inspired by contemporary art, music and architecture, namely Bauhaus theory uses soft shapes and sculptural elements to retain their raw forms and is always executed effortlessly. Pieces are often multi-use, multi-purpose and highly versatile, focusing on construction and deconstruction. The brand's interplay of hard and soft has been celebrated in international fashion magazines and worn by celebrity clients like Halle Berry, Kate Hudson, Shakira and Mandy Moore.
Internship Responsibilities
Assist with the overall management of social media accounts for Neuzeitnyc and Heike-NY on Facebook and Instagram
Research current industry trends
Develop visual content such as GIF's and other new techniques
Brainstorm for new content and campaign ideas for our brand and platform
Identify and respond to customer service inquiries made via social media
Develop with conducting special events, contests, and other promotions as needed
Update the Shopify site to include uploading new products, updating sale section, and designing and updating graphics and banners
Qualifications and Skills
Experience with Shopify is a plus
Photoshop and InDesign
Requirements
Enrolled in an undergraduate or graduate degree in communications or marketing
Has previously helped manage company or brand social media accounts
Internship Details
The position is unpaid and is for school credit over a period of 3 or 6 months
Learn more at Heike-NY and interested applicants should email info@heike-ny.
[separator type="thin"]
Interested in listing a fashion job or internship? Please contact juliette@theemergingdesigner.com.