Invitation:TrimLab Open House for Emerging Designers in New York's Garment District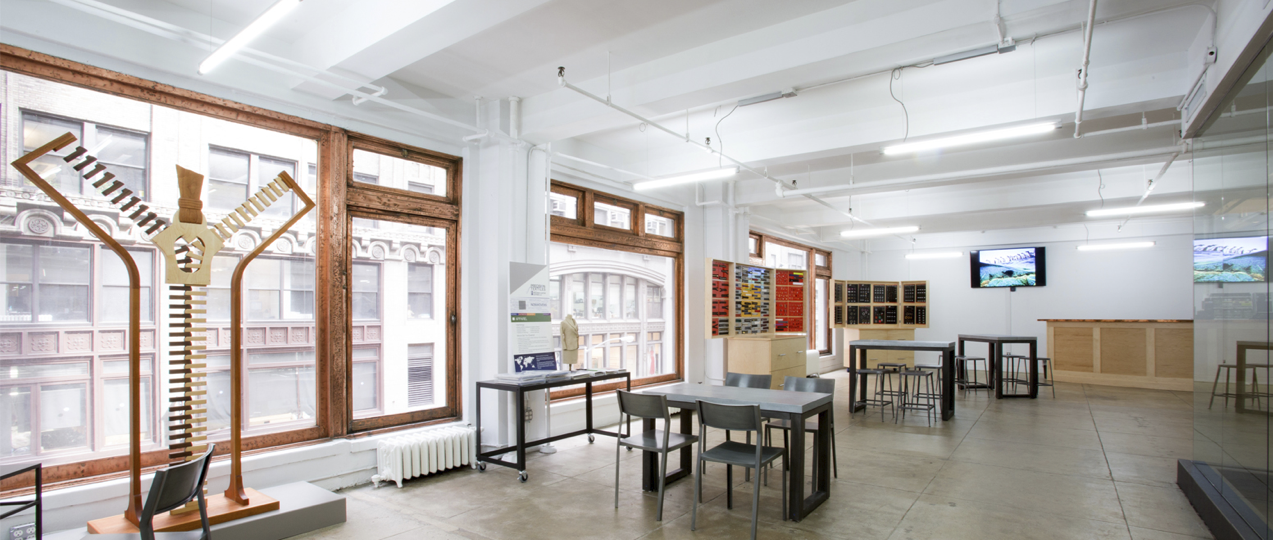 TrimLab, the new fastener and trimming company that is made up of the industry's strongest vendors has opened a showroom and product development center in New York's Garment District. Catering to both emerging and established companies, their focus will be on education.
Roy Katz, an industry veteran and one of TrimLab's founders is keen on fostering new talent.
 "Young companies represent the future of the apparel industry. We are especially interested in helping and nurturing them. TrimLab's personalized involvement ensures each designer achieves a "signature look" while also selecting the correct product for application and avoiding costly problems in the production process."
Designers will be able to sample materials including: zippers/zipper pulls; metal/plastic fasteners for sportswear, lingerie and swimwear; bra cups and foam shapes; interlinings; specialty threads, elastics; and notions and design room supplies. Participating companies include: AGH Trimsource, Fastech Asia, Leader Thread, Precision Custom Coatings and V Shapes Moulders.
Beginning November 20-22 from 1-5pm, they will be hosting an open house to introduce their concept and to welcome apparel and accessory designers to the innovative the 1,200 square foot showroom. Designers are invited to visit the space to enjoy light refreshments, mingle with industry professionals and learn about TrimLab's capabilities.
For information, contact Roy Katz at Roy@trimlab.com or call 212-279-2067.
TrimLab 252 West 37th, 3rd Floor New York, NY 10018
Emerging Designer or have a resource to share? Please feel free to contact us at hello@theemergingdesigner.com.
You may also like: