Navigating the Influencer Space Panel at FIT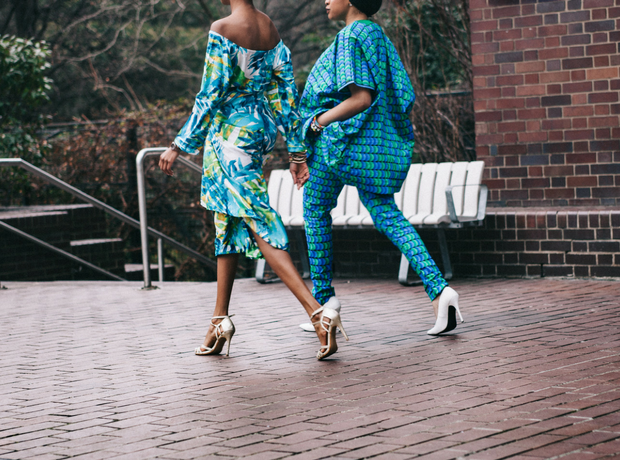 Have questions about the influencer space? It seems like both large and small brands want to now how to work with fashion influencers. Should brands gift, pay or even use influencers as a marketing tool is a popular topic in the fashion industry today. To help answer these questions, FIT's Enterprise Center (professional studies department) has created a panel called Navigating the Influencer Space, created specifically for emerging designers and small brands this March.
The panel will discuss:
Creative ways brands can work with influencers, bloggers and brand ambassadors to build relationships
The pros and cons working with influencers
Alternative marketing strategies to get exposure for your brand
Success stories and watch outs
Working with photographers, stylists and third party vendors
Engaging with PR companies to grow your business
Tips, resources and lessons learned
Panel Details
Wednesday, March 28, 2018 from 6 pm to 9 pm
6:00-6:30: Arrivals and networking
6:30-8:00: Conversation and Q&A
8:00-9:00: Networking
Speakers Include:
Learn more and register for the Navigating the Influencer Space panel.
[separator type="thin"]
Emerging designer or resource to share? Please contact us at hello@theemergingdesigner.com. Also, be sure to sign up for our newsletter to learn about the latest news, open calls, events and opportunities!