Open Call: Big on Betabrand Design Challenge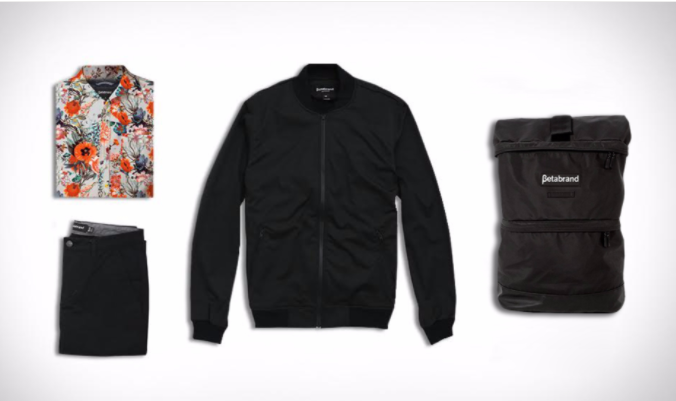 Betabrand, the online clothing company that lets designers turn their Design Ideas into real products (and earn money too) has announced their latest open call. The Big on Betabrand Design Challenge is asking emerging designers and those with great ideas to submit their best clothing (adult-sized) concepts.
Contest Details
Applicants can submit as many ideas as they want
Design ideas may be published as early as April 21, 2017 and the sooner you post ideas, the sooner you'll start gathering votes
Prizes
One Grand Prize winner will win a round trip adventure to San Francisco for Silicon Valley Fashion Week? 3.0, where their design will walk the runway
Five grand prize runner-ups will see their design greenlit for crowdfunding
The top ten designers with the most votes get their very own Designer Spotlight feature on Betabrand
Betabrand will be posting designs as they come in until now through May 21st, 2017. They will alert their subscriber-ship of 1.5 million people to come vote for the posted designs ideas on May 14th so the sooner you start submitting your ideas the more visibility (and votes) your designs will get.
Learn more about Betabrand and submit to the Big on Betabrand Design Challenge.
If you have any questions, please reach out to Betabrand's Director of Design Ideas, Liz@betabrand.com.
Want to know more about Betabrand, check our interview with Liz.
---
Please note that we are not affiliated with this open call and cannot answer questions about it. This was a sponsored story.
Emerging designer or resource to share? Please contact us at hello@theemergingdesigner.com.