Optimize Your Instagram Account with Linktree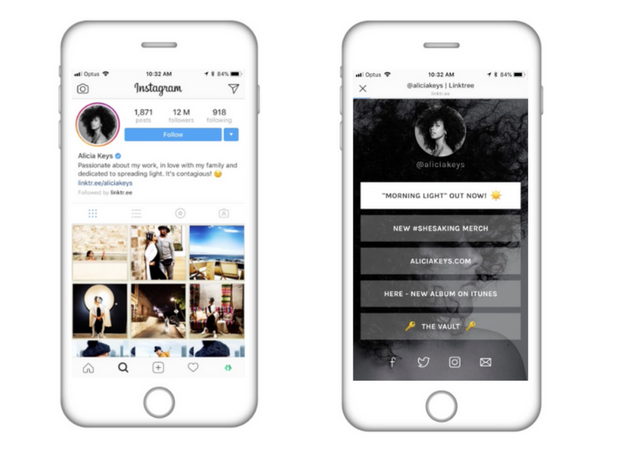 Instagram can be an amazing business platform for entrepreneurs. New features are constantly being added like Insta Stories, Highlights and shoppable posts. All of their developments are great, but still not being able to add a link in a post or multiple links in a profile is limiting. Thankfully, with Linktree, there's a way around it.
The free tool allows you to add multiple links under one master link that you place in your Instagram bio. For example, you could add links to your current collection, sale page, press, events or any other project that may be right for your audience. You can manage your account on your phone and/or desktop too.
Linktree's free version allows you to add multiple links to your profile and let you see how many times a link has been clicked. Their pro version gives you a lot more features such as a custom background and the ability to remove branding.
Check out Linktree and start directing your audience to multiple destinations.
[separator type="thin"]
Emerging designer or resource to share? Please contact us at hello@theemergingdesigner.com. Also, be sure to sign up for our newsletter to learn about the latest news, open calls, events and opportunities!