Optimize Your Instagram Shares to Facebook With This One Tip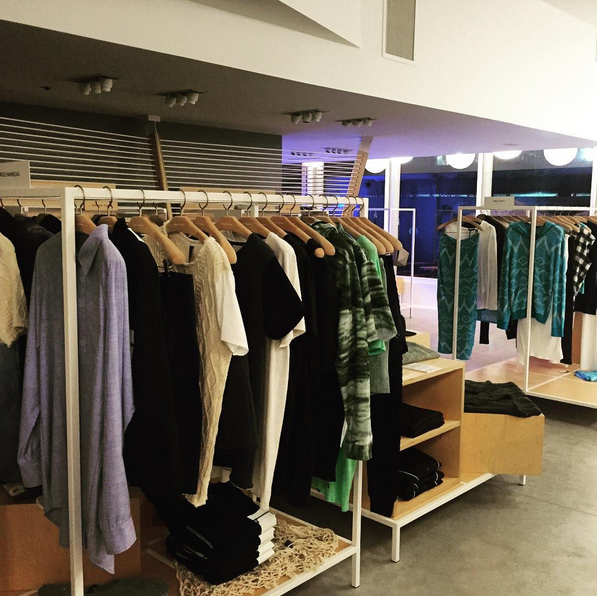 These days, Instagram has become the social sharing platform of choice for many fashion brands for several reasons. Visual content is what attracts eyes and slowly, brands are seeing an ROI whether that's from brand awareness, connections or sales. Instagram also makes it easy for you to share content with platforms like Twitter, Facebook and many others. However, the Instagram to Facebook sharing feature is not yet fully optimized. This is mainly because Instagram does not allow clickable links in the copy section and therefore, many people don't include one when they share their photos.
Facebook allows your copy, hashtags and visuals to be shared exactly as it was posted to Instagram. However, one important thing to not overlook is including a link with a call to action such as directing your audience to your website or product page. With Facebook's edit feature, you can easily go back and do this if you didn't in Instagram.
[infobox maintitle="Facebook Tip" subtitle="If you're sharing photos from Instagram to Facebook, double check  your post and make sure it includes a link. If not, you can an easily add it with Facebook's edit feature to make your content work harder." bg="gray" color="black" opacity="off" space="30" link="no link"]
---
Emerging Designer or have a resource to share? Please feel free to contact us at hello@theemergingdesigner.com.