Sustainability in Fashion and Textiles: 4 Day Summer Intensive Program at FIT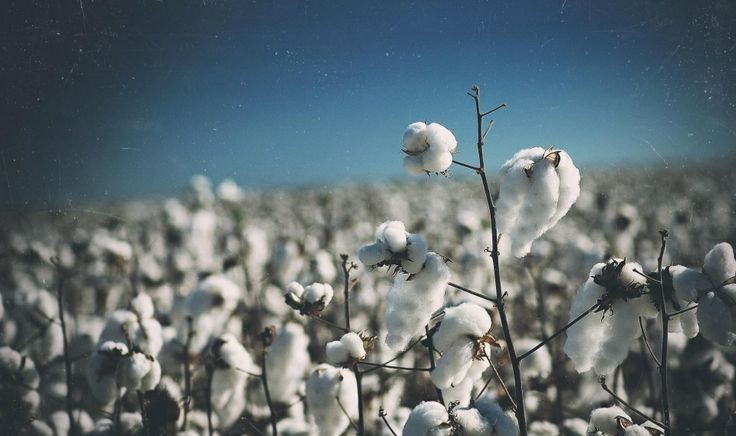 This summer, FIT will host a four-day intensive program on sustainability in the fashion and textile industry. The curriculum includes discussions, lectures, site visits and hands-on workshops for academics and professionals interested in delving into the topic. Attendees will gain a better understanding of technologies fueling the marketplace and explore the intersection of design, education and business.
Specific areas of focus include:
Life Cycle Assessment
World Fiber Consumption
Alternative Fabrics and Fibers
Sustainable Fibers in the Textile Supply Chain
Quality Assurance
Cause-Related Marketing
Learn more about the program and register at FIT Summer Intensive.
Emerging Designer or have a resource to share? Please feel free to contact us at hello@theemergingdesigner.com.
You may also like: