The Weekend Email Conundrum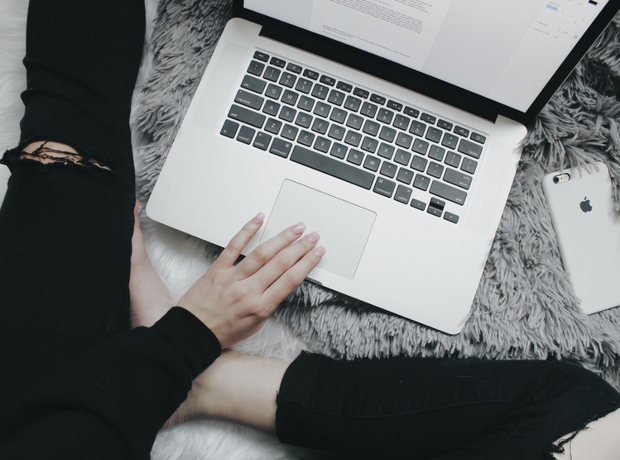 To send or not to send? That is the weekend email conundrum. For you, the weekend may be your time to relax or your chance to be super productive. As an entrepreneur, you probably take any chance you can to send emails and get tasks crossed off. You may think, I just need to get this email out, but at the same time, it's always nice to be mindful of others and think about the retailers, editors or a team member that you may be sending a note to during the weekend.
Plus, there are pros and cons to sending weekend emails. While you may get your message out, you may be interrupting others that don't respond but check their emails and put them in a place where they feel they need to respond which could spiral into a chain of back and forths. Or, if someone only reads emails Monday morning, your message may go straight to the bottom and decrease your chance of getting a response.
You can always prepare your email and have it ready in your drafts folder to send out on Monday. You may want to put send out emails on your to-do list too. The benefit of doing this is that you'll be able to cross it off of your list easily and accomplish your first task of the day.
Another option is to use a scheduling service like Boomerang which is a Gmail extension that allows you to select the date and time you want your email to be sent. It's free for a certain amount of emails and there's a paid subscription if you are a weekend or night owl that churns emails out!
---
Emerging designer or resource to share? Please contact us at hello@theemergingdesigner.com. Also, be sure to sign up for our newsletter to learn about the latest news, open calls, events and opportunities!